Providing your customers with paddlesport experiences and sharing your passion for paddlesports and the waterways is really rewarding.
But it can also be incredibly challenging, knowing where to invest your time and resources to grow your business, and make the best use of your time.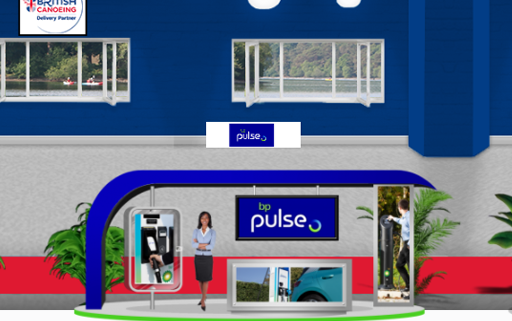 The British Canoeing Delivery Partnership
The British Canoeing Delivery Partnership is the solution and gives you the opportunity to develop and grow your paddlesports activity.
The Delivery Partnership is open to all paddlesport providers regardless of their location or the size of your business.
The partnership is truly a partnership, if you're committed to provide your customers with high quality, safe paddlesport experiences, we want to work with you.
Benefits
We can provide you with access to services that really benefit your business, from training for your team, to progressive personal awards for your customers.
You choose the service package you want and you can change it anytime to suit the developing needs of your business.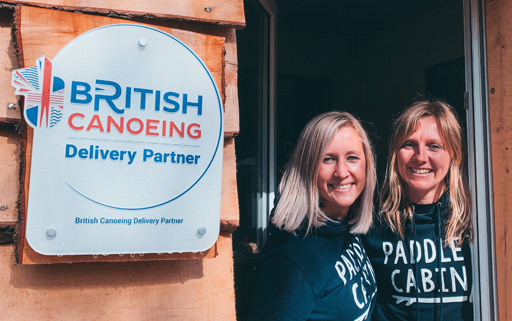 Community of Partners
You'll be a part of a vibrant and supportive community of Delivery Partners.
We truly are stronger together and through the Delivery Partnership Scheme you'll have access to special offers, discounts and opportunities to work with our own corporate partners.
These range from equipment manufacturers to Insurance Brokers, as well as organisations that can help you with energy costs or becoming more sustainable.
Reach of the scheme
Our Delivery Partnership is fully supported by all the National Associations, including British Canoeing, the Canoe Association of Northern Ireland, Canoe Wales, and the Scottish Canoe Association, so you'll be supported wherever in the UK your business is located. You can even be a Delivery Partner if you're based outside of the UK, with your support being provided directly by British Canoeing.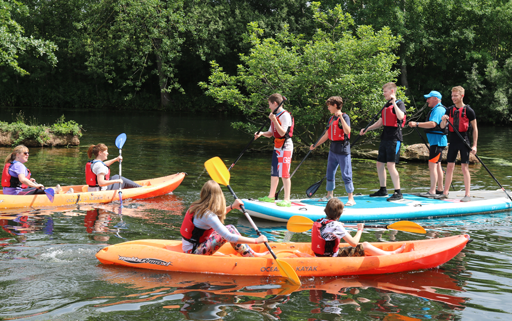 How we promote your business
We promote our Delivery Partners through all our online and social media channels, which collectively have over 1 million unique visitors each year. We also promote our Delivery Partners through our work at face to face events, where the paddling public often attend in their tens of thousands.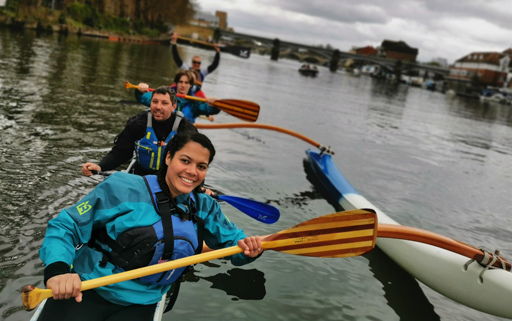 Growing Paddlesport
The Delivery Partnership not only benefits paddlesport providers, it is of immense value to us as well because through our Delivery Partners, we are able to promote safe and sustainable activity, ensuring new paddlers get a great start in what we hope will become a lifetime involvement in paddlesport.
Becoming a British Canoeing Delivery Partner is a great way to share success, promote paddlesport and reach out to prospective customers for your business.
Interested in finding out more? You can find out more on our become a Delivery Partner Page here:
Alternatively why not join us at this year's Delivery Partner Conference! Contact us for booking options. Delegate packages start at £120 per person, click the button to find out more.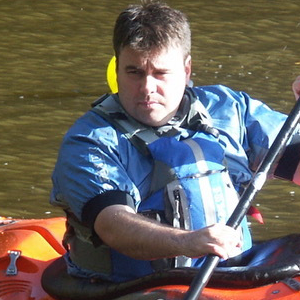 Darryll Shaw
Head of Coaching and Partnerships
darryll.shaw@britishcanoeing.org.uk